UHF TETRA 400M 10W BTS Coupling Fiber Optic Signal Repeaters booster amplifier
Description:
Fiber Optic Signal Repeater is the best and more reliable solution to extend and improve the coverage area of wireless telecommunication systems. Fiber Optic Repeater consists of two units, Local Master Unit (MU) and Remote Slave Unit (RU). Master Unit can be used directly coupled from BTS(BTS coupling FOR) or can be connected to a donor antenna receiving signals from the BTS(Wireless coupling FOR),while Remote Slave Unit provides service area with system coverage. Fiber Optic Repeaters amplifies in bi-directions; uplink and downlink are a continuous bandwidth, factory tuned. Its rugged construction and easy field maintenance reduces operational costs and ensures a high MTBF.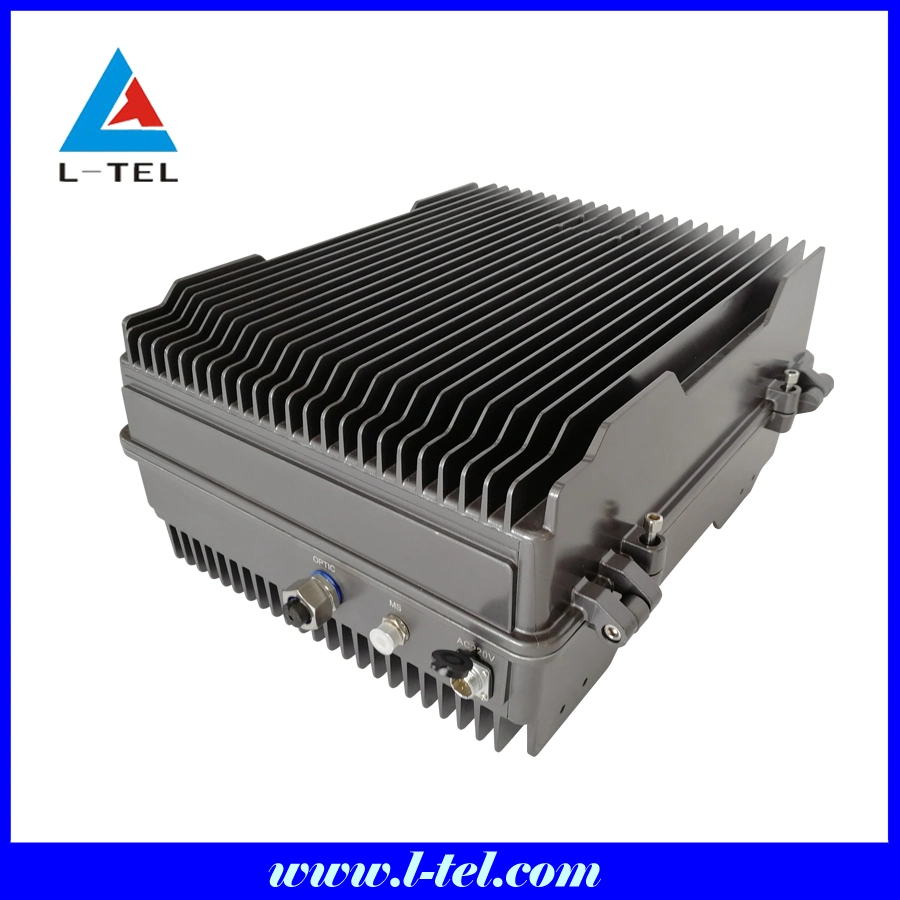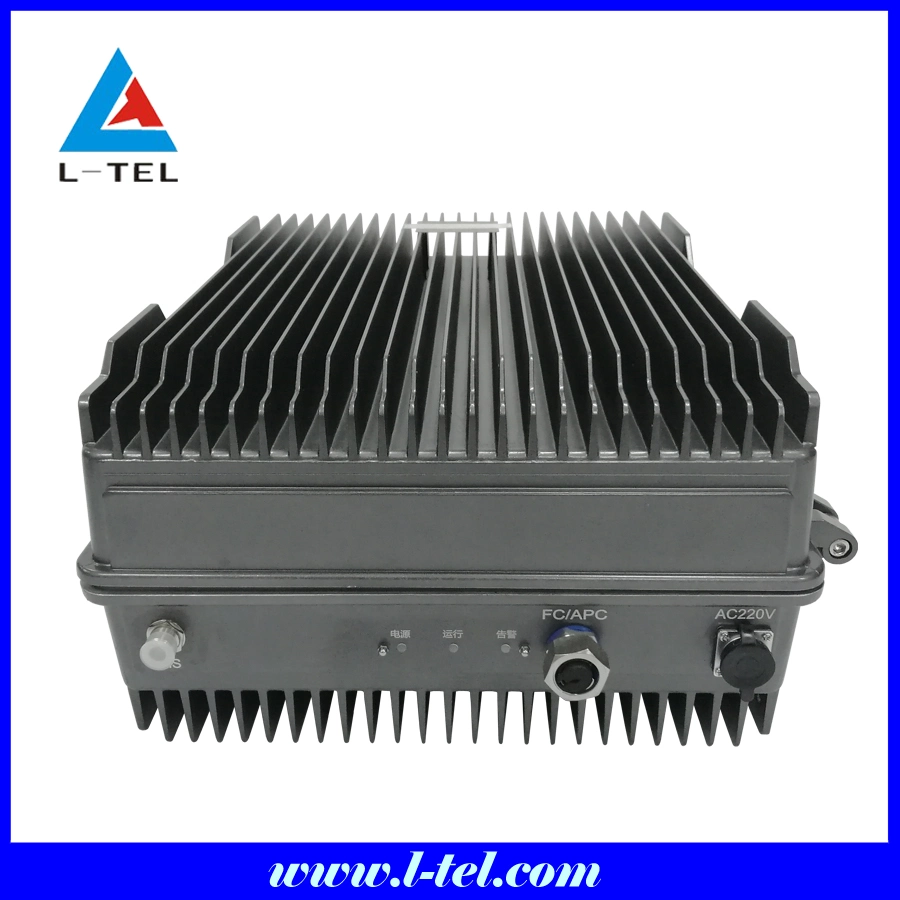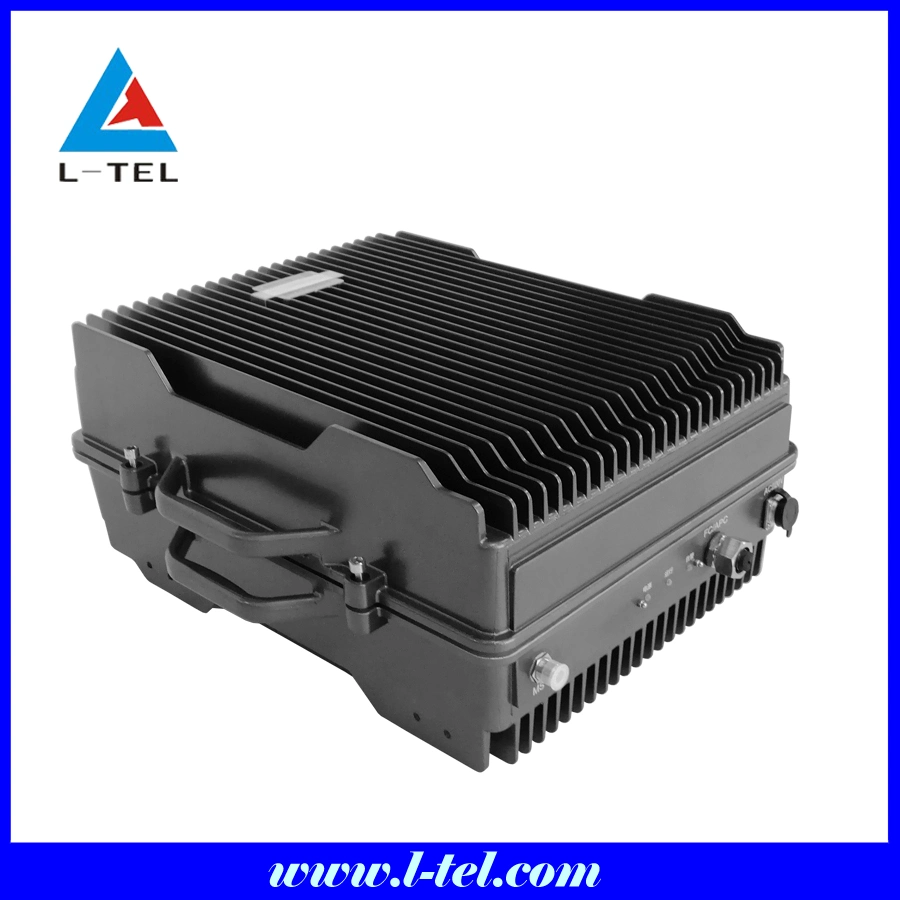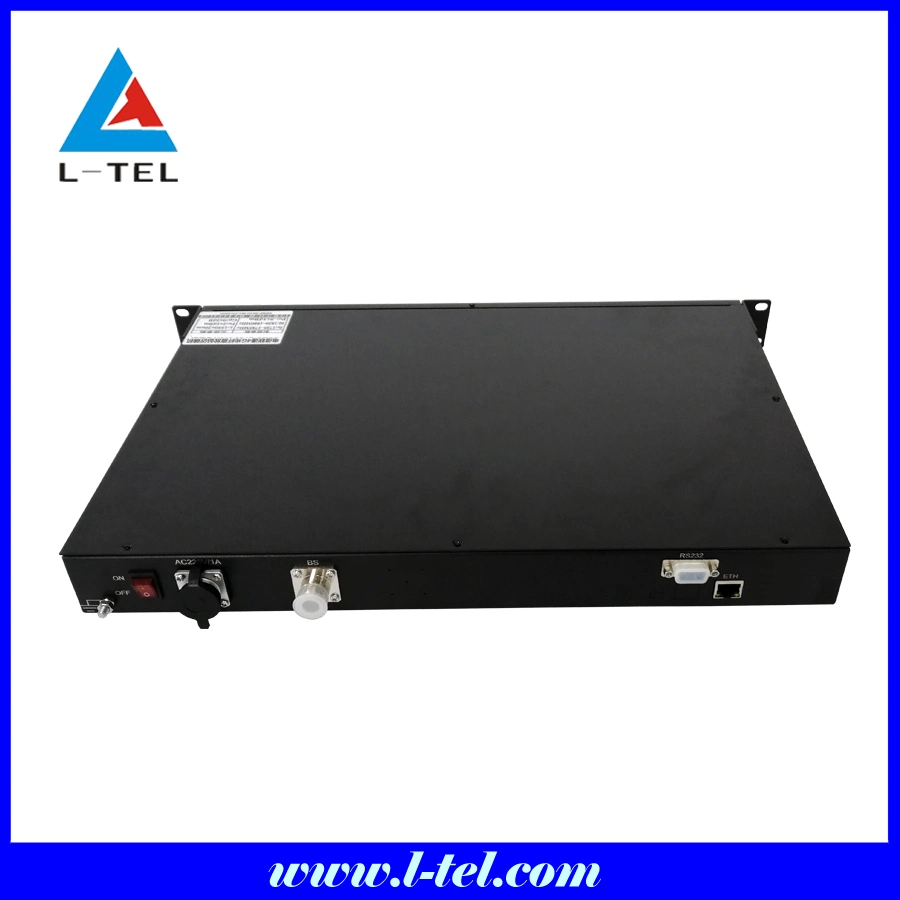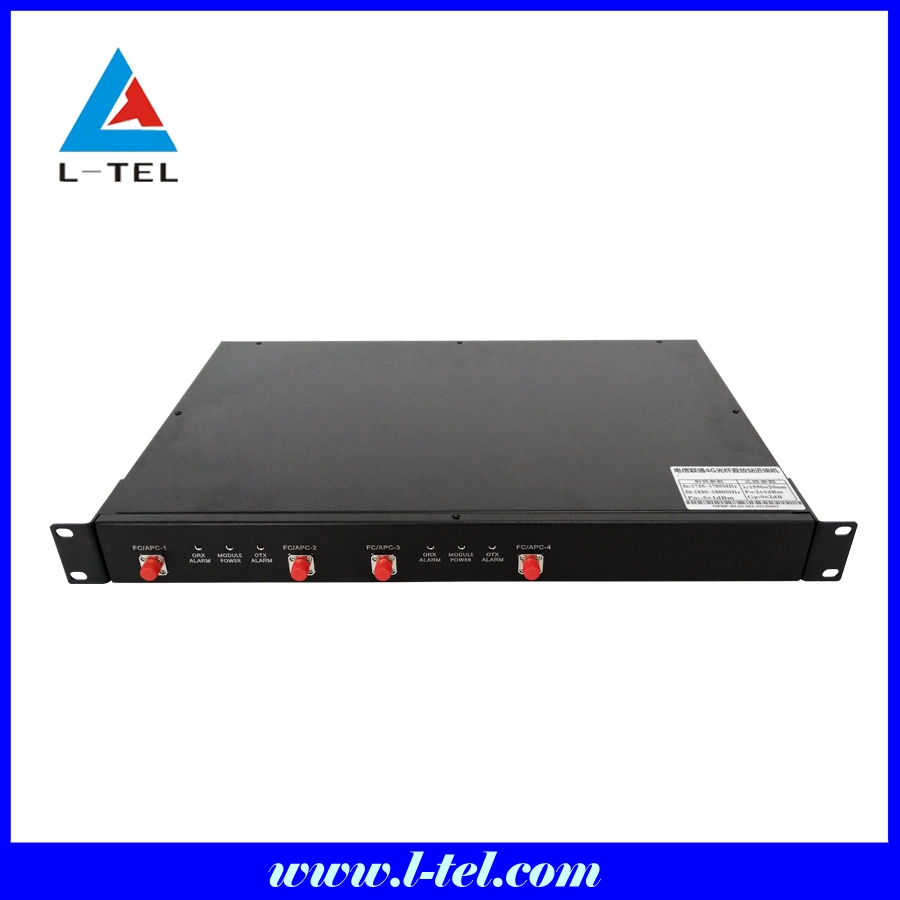 Product Features
:
(1). One Master unit can support 1 to 8 Remote units.
(2).The built-in WDM device supports single optical fiber transmission and can transmit up to 20km.
(3).The independent optical transceiver of each optical port can automatically compensate the loss of each optical fiber, ensure the gain balance of each channel, avoid the mutual interference of different lines, and improve the flexibility of networking.
(4).With powerful monitoring system, users can monitor and control the operation status .
(5).All nameplates are laser engraved, beautiful, clear and not easy to wear.
(6).Product categories are complete, and can be customized according to the special requirements of customers.
Technical Specifications:
Item
Specification
Remark
Up-Link
Down-Link
Frequency range
415-420MHz
425-430MHz
customized
Output Power
-10-0 dBm
20-48dBm
BTS coupling FOR
20-37 dBm
20-48dBm
Wireless coupling FOR
Nominal Gain
50 dB, both units with 10dB optical loss
Cable coupling FOR
95 dB, both units with 10dB optical loss
Wireless coupling FOR
Pass Band Ripple
±≤3dB
Gain Adjust Rang(MGC)
0-30dB in 1 dB steps
Max. ALC level
≥25dB
Intermodulation attenuation
FCC compliant or ETSI compliant (based on output power levels)
Spurious emission
9kHz-1GHz
≤-36dBm
1GHz-12.75GHz
≤-30dBm
Noise Figure.
≤5dB(at maximum output power)
Group delay
≤6us
VSWR
≤1.5
RF Connectors
N - female
Impedance
50 Ohms
Fiber, recommended
Single mode, WDM included
Wavelengths
1310 and 1550 um
Optical Ports
FC/APC female(Or Customized)
Application:
Fiber Optic signal repeater is suitable for installation in place of laying fiber optic cable, and fiber optic cable distance should not exceed 10km.
Outdoor: Airports, Golf Courses, Tourism Regions, Villages, Highway, Tunnels, Mining Districts etc.
Indoor: Hotels, Exhibition Centers, Shopping Malls, Gymnasium, Basements, Offices, Factory, Hospital,Entertainment, Packing Lots etc.
BTS coupling Fiber Optical Repeater application:

Wireless coupling Fiber Optical Repeater application:


Shipping
1. We will send the goods within 10-15 days after full payment has been confirmed, detail shipping time depend on order quantity.
2. Multiple delivery method for selection, by air, by land, by sea or by expression courier.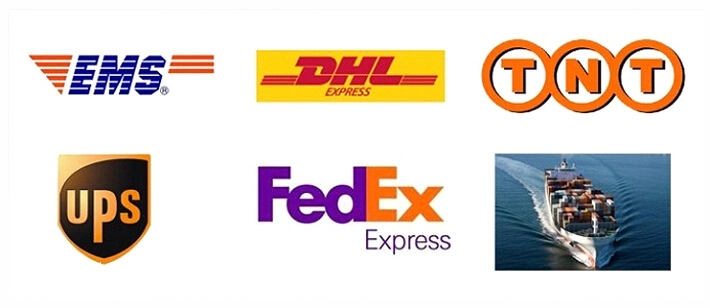 Our present manufacturing service:
1) GSM/CDMA/WCDMA/IDEN/DCS/PCS/LTE/TETRA/DMR/VHF/UHF and other Repeaters (PICO Repeater/ Dual band Repeater/ Fiber Optical repeater/ Band or frequency selective repeater/ Frequency Shifting repeater) and series Trunk Amplifiers.
2) Functional Units: Low-noise Power Amplifier Integrative Module, Low-noise Band Selective Power Amplifier Integrative Module, Power Amplifier, Low-noise Amplifier, Channelized Device, Band Selective Device, Band Selective Frequency Shifting Device.
3) All kinds of accessories: Antenna/ Filter/Power divider/Connector/ Cable/Coupler/Combiner/Duplexer.
4) OEM/ ODM is available.
For more informations,please feel free to contact with us!!!