Sunhans 2G 3G 4G LTE Mobile Network Signal Booster 900MHz 2100MHz Dual Band Cell Phone Signal Repeater with Indoor and Outdoor Antenna WiFi Signal Amplifier Extender for Home
Features:
Frequency
900/21

0

0

MHz dual-band, Max. gain 65dB

;
Aluminum-alloy case by CNC, anti-interference;
ALC technology, Small size, Safe & Power saving;
Cost effective solution for weak signal zones, reduce drop/off calls;
Expansion and extension of the signal of base station. Optimization of the quality of the signal and source;
For

large areas and big house, office....
Full kit, easy to install.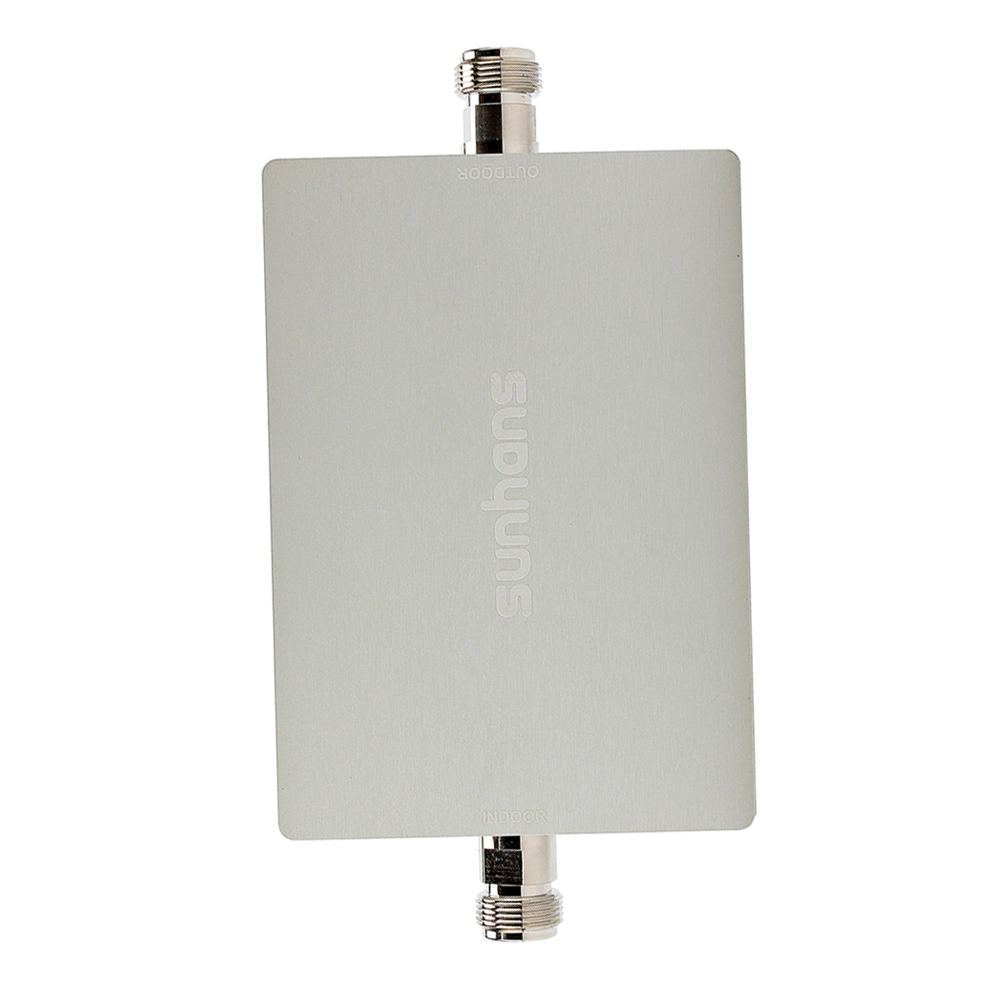 Dual-band Mobile Signal Repeater

:

Frequency

900MHz

Up Link (RX)

880- 915MHz

Down Link (TX)

925- 960MHz

2100MHz

Up Link (RX)

1920- 1980MHz

Down Link (TX)

2110- 2170MHz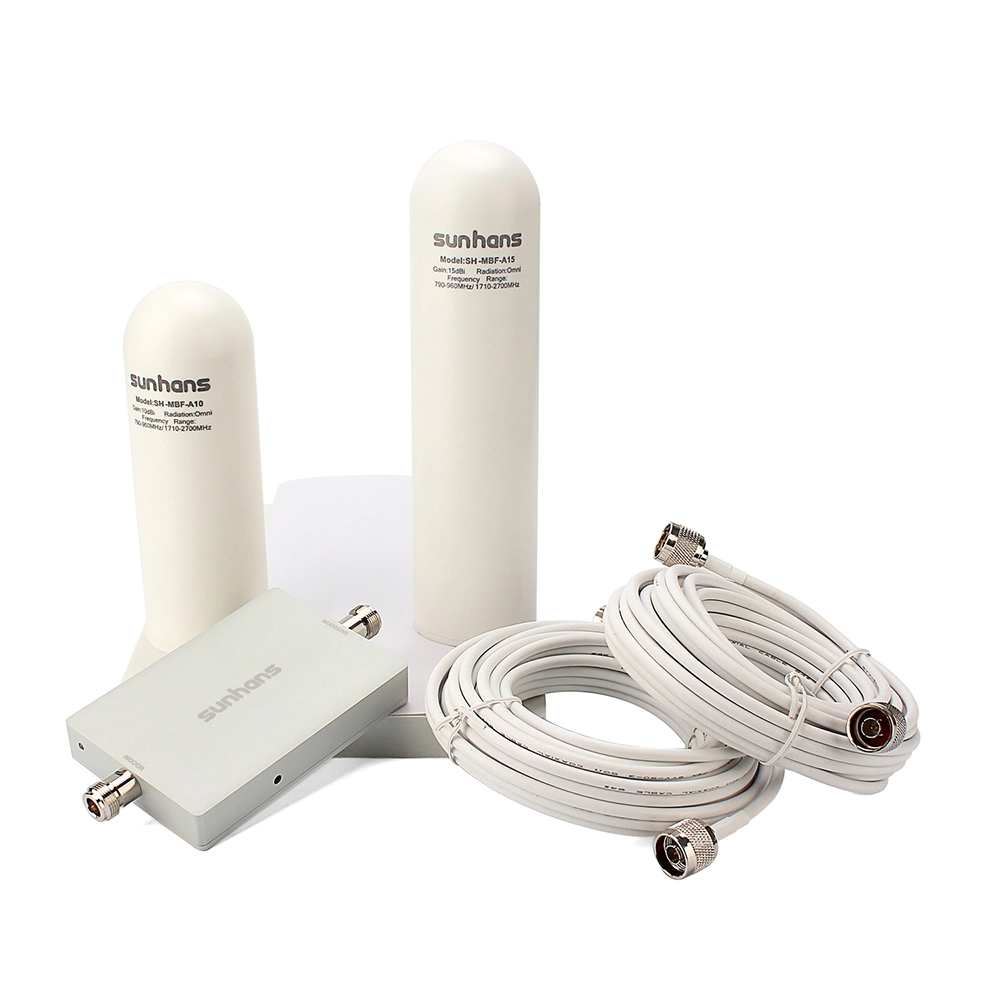 Cell phone Amplifier Description:
SKU

0404SH100310

Model

SHEG09W21

FG

Input power

-70 ~ -40dBm

Max Up link gain

62dB

Max Down link gain

65dB

Auto Level Control (ALC)

≥ 20 dB

Max output power

17dBm

Impedance

50 Ohms

Isolation

>70dB

Connector type

N-K female

Power supply

5V/2A DC, 100~240V

Repeater size

16.8 x 11.5 x 2.1cm

Repeater weight

680g

Compact design

Indoor use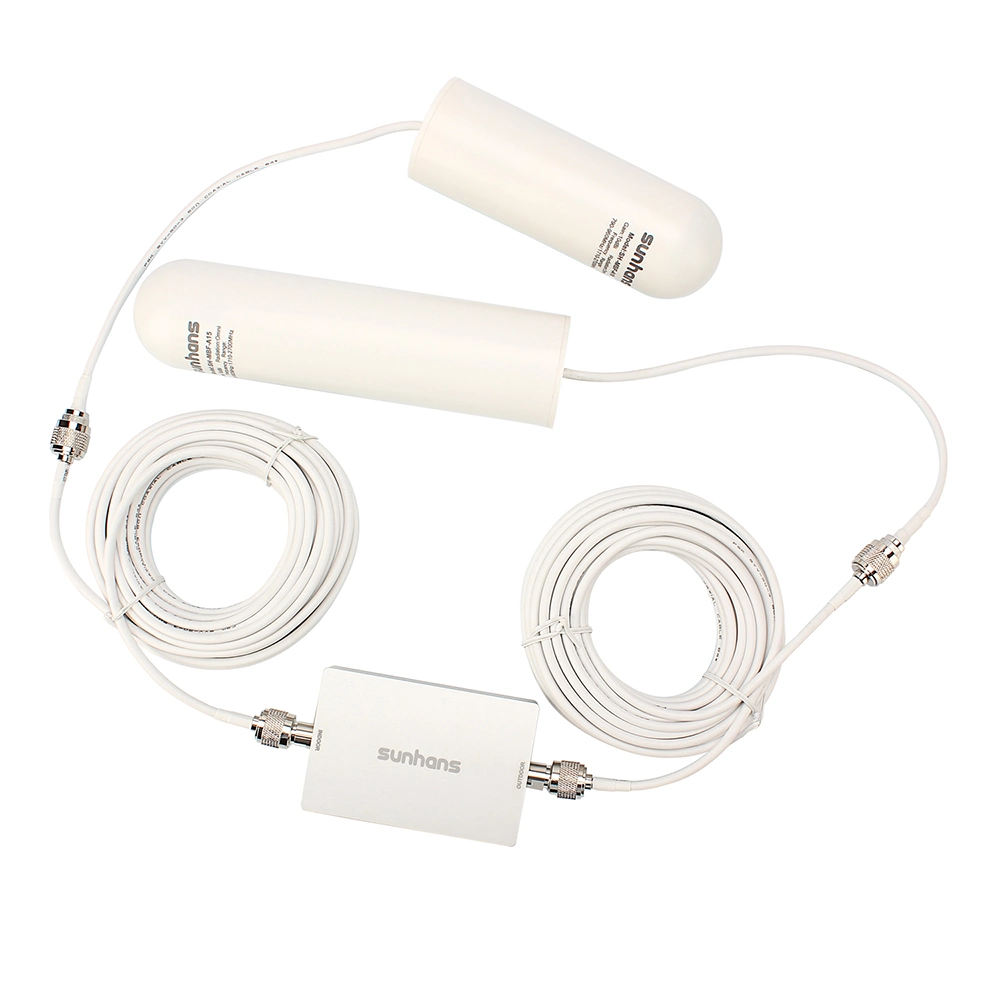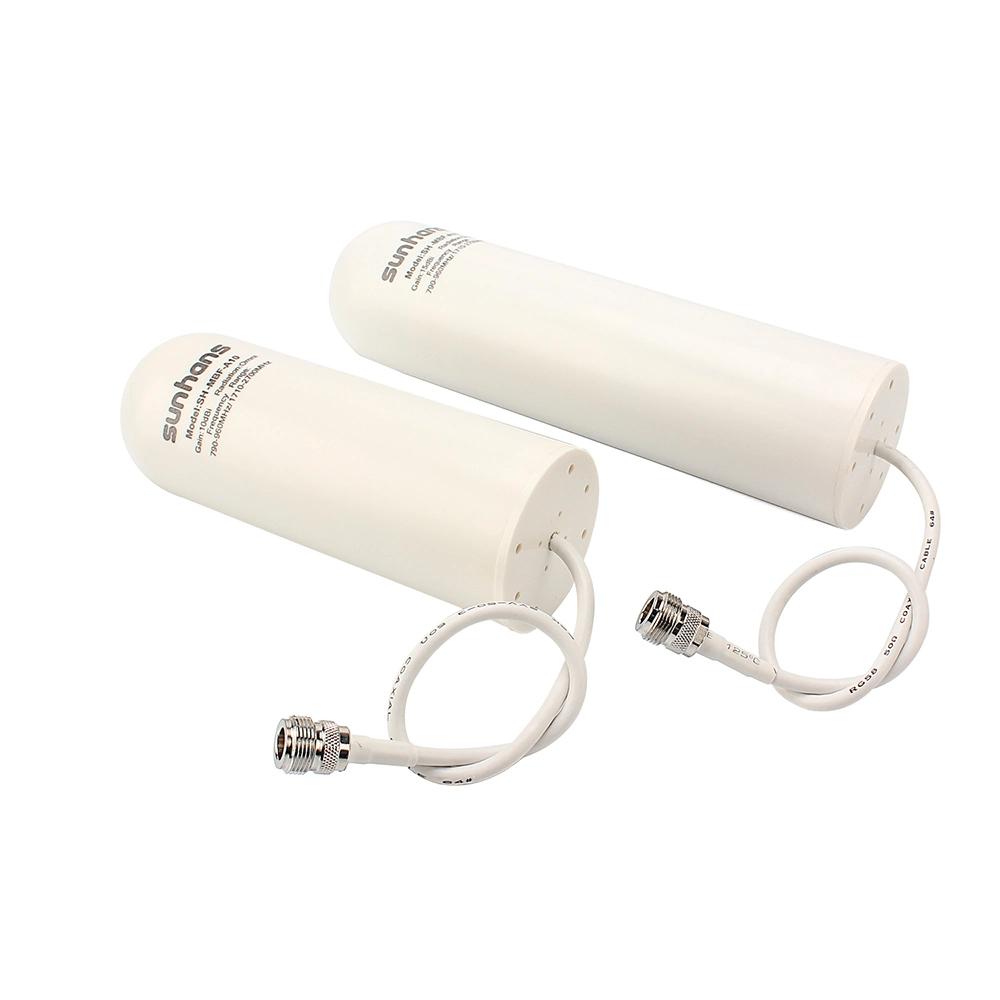 Indoor antenna:

Model NO.

SH-MBF-A10

P/N

MBFA10015

Barcode

6958917601503

Frequency range

690~2700MHz

VSWR

≤1.5

Gain

10dBi

Half-power beam width

H:360° , V:60/45°

Polarization type

Vertical

Radiation

Omni

Maximum input power

100W

Input impedance

50 Ohms

Cable type

RG174 ( best ) 100% cooper

Cable length

90cm

Dimensions

Φ5*18cm

Weight

450g

Outdoor Antenna:

Model NO.

SH-MBF-A15

P/N

MBFA15015

Barcode

6958917601510

Frequency Rang

690

- 2700Mhz

Gain

15dBi

VSWR

≤1.5

Half-power beam width

H:360° , V:55/30°

Input Impedance

50Ω

Max input power

100W

Polarization

Vertical

Cable type

RG174(best) 100% cooper

Cable length

90cm

Mounting way

mount on the wall or hold in the pole

Product Size

Φ5*25cm

Weight

500g

Cable:

Type

RG58 50-3 ROHS Coaxial cable

Impedance

50 Ohms

Cable Color

white
Package contents:
1 x SH-G09D18-D2 dual band
repeater
1 x 5m coaxial cable
1 x 10m coaxial cable
1 x 10dBi indoor antenna
1 x 15dBi outdoor antenna
1 x power supply
1 x user manual
All specifications of PA can be customized based on customer requirement.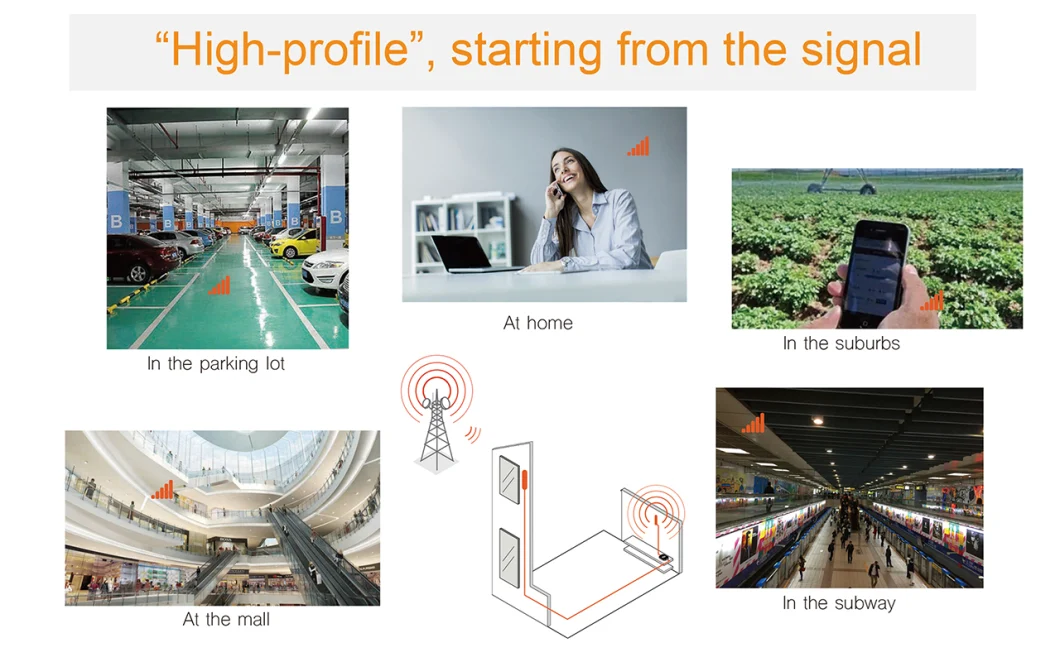 The repeater makes the signal stronger in places with poor signal coverage such as:
1. Underground areas: basements, parking lots, tunnels, subway, suburb;
2. Other places where cellular signal is shielded by metal or concrete walls: offices, supermarkets, cinemas, hotels;
3. Places distant from the BTS like private houses.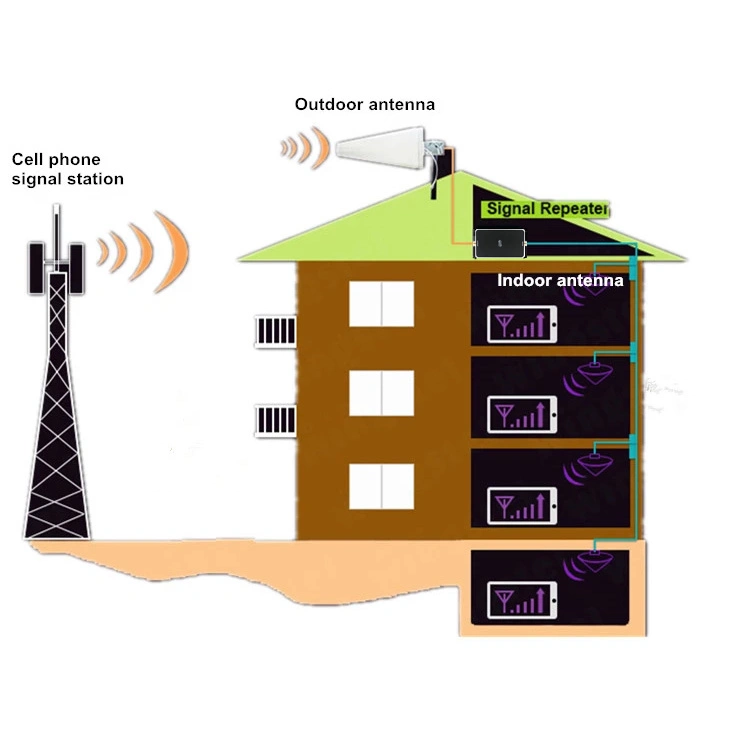 Easy Installation
1. Fix up outdoor antenna reception on housetop and point to signal tower.
2. Connect outdoor antenna to "BTS" Port on the Booster through cable.
3. Connect indoor antenna(s) to "User" or "Mobile" Port on the Booster directly or through cable.also.
4. Plug Power Adaptor into AC power socket and finish installation.
How it works?
The outside antenna (sold separately) captures a voice, signal and transfers it to the booster.
The booster receives the signal and amplifies it. Then it transfers the signal to the indoor antenna (sold separately).
Your mobile devices get a stronger signal, fast and consistent data speeds.

Problem Support;
1. If still no signal receipt after activated booster, please check whether outdoor antenna point to signal tower, or the place you install outdoor antenna have strong signal, it need be 3bar signal or more.
2. If can not call out, please adjust the direction of outdoor antenna.
3. If strength is not steady, please check whether outdoor and indoor antennas are too close. Please ensure the outdoor and indoor antenna have max distance, with a wall between and not in a same horizontal line.
About US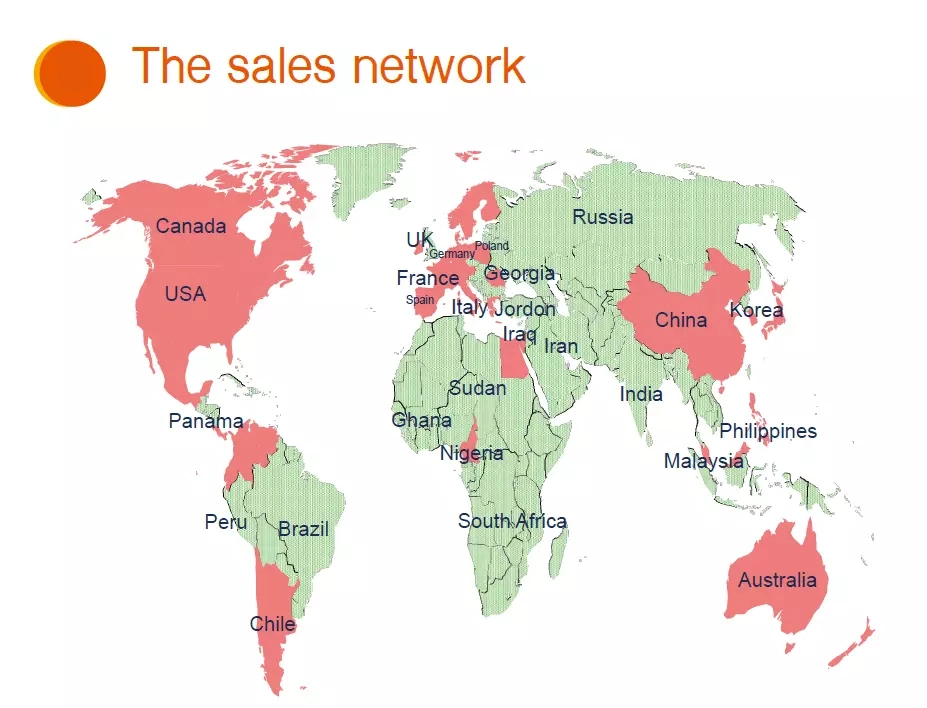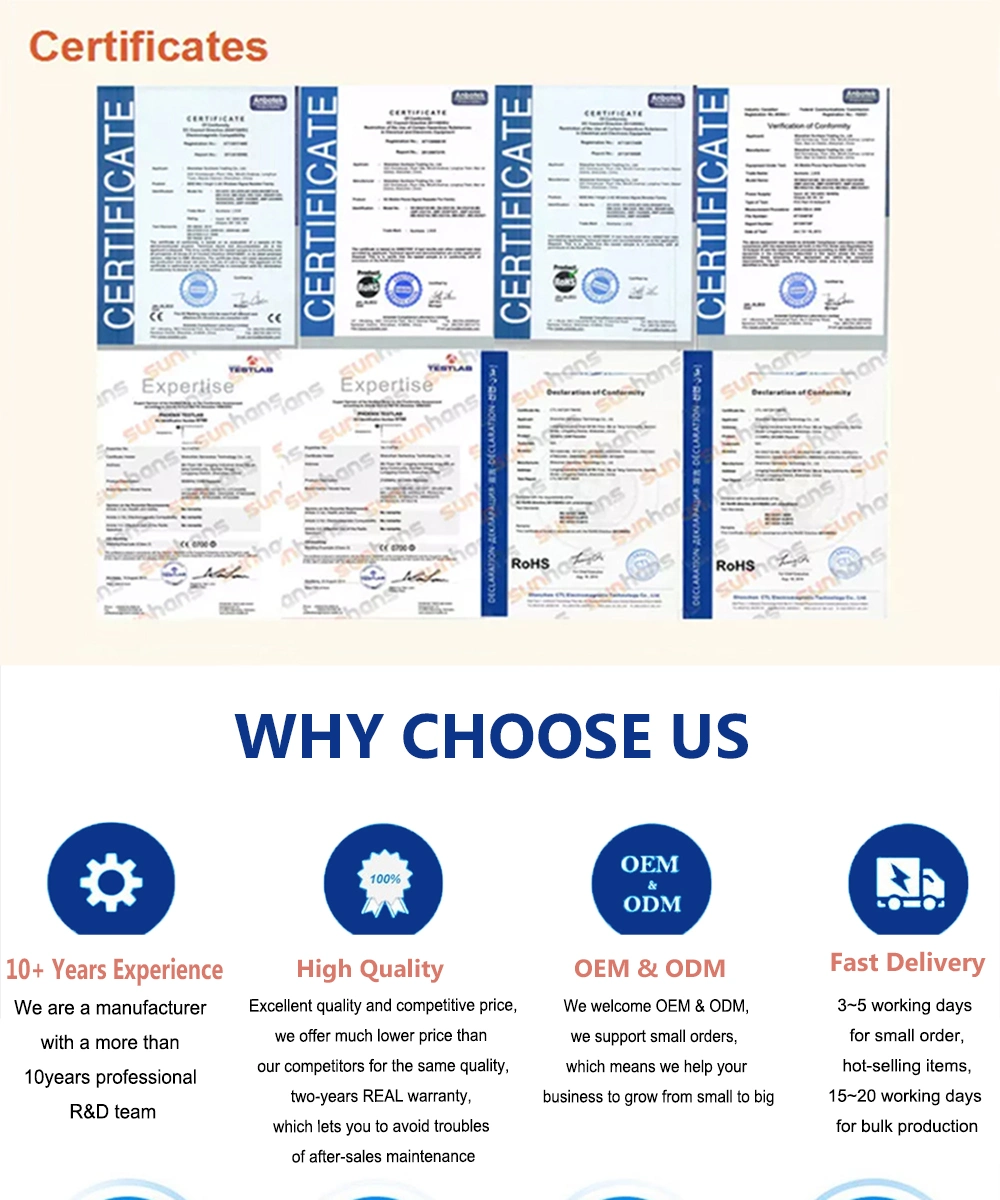 Our Service:
♦ Test process : every items will be testing before shipping, to make sure the quality.
♦ Short leading time: 1-2.5 working days for samples or small order, 10-15 working days for bulk order.
♦ One year warranty: for you without trouble of after-sales maintenance.
♦ Quality Guarantee: Return rate is only 0.001.
♦ Support small orders: help your business from small to big.
♦ OEM & ODM are welcome.