OEM & ODM 2G 3G 4G Wireless repeater 800/850/900/1800/2100/2600 Dual band mobile signal booster outdoor cell phone signal amplifier with antenna
Professional Manufacturer
Guaranteed Quality
Making you keep in touch with others smoothly in everywhere.
Please
inform us your detail requirements,
and then we can quote you the price in the first time.
Description:
A professional cell phone signal repeater will effectively eliminate the signal blind areas, enhance the network quality, effectively reduce cell phone radiation, extend of calling times on cell phone battery, improve the image of cellular operators and bring them more profit. And also makes friends in the blind area original had the freedom to calling, giving them more opportunities,more affection and friendship, more fun, and more health. A cell phone signal repeater amplifier is a small investment but soon received benefits fast device.

Product Features :
1.Provide quick coverage solution for weak & blind Dual band or any other dual band of IDEN TETRA CDMA GSM DCS PCS WCDMA and LTE mobile phone signal zones, reduce drop/off calls.
2.Elegant design and easy installation.
3.Suit for one or tow systems.
4.High isolation full multiplex design,easy to install.
5.Low noise figure, high receive sensitivity.
6.With ALC and MLC function to ensure stable output power and easy installation and commissioning.
7.Perfect remote and local network monitoring function.
8.Waterproof design work for all weather indoor and outdoor.
9.
All nameplates are laser engraved, beautiful, clear and not easy to wear.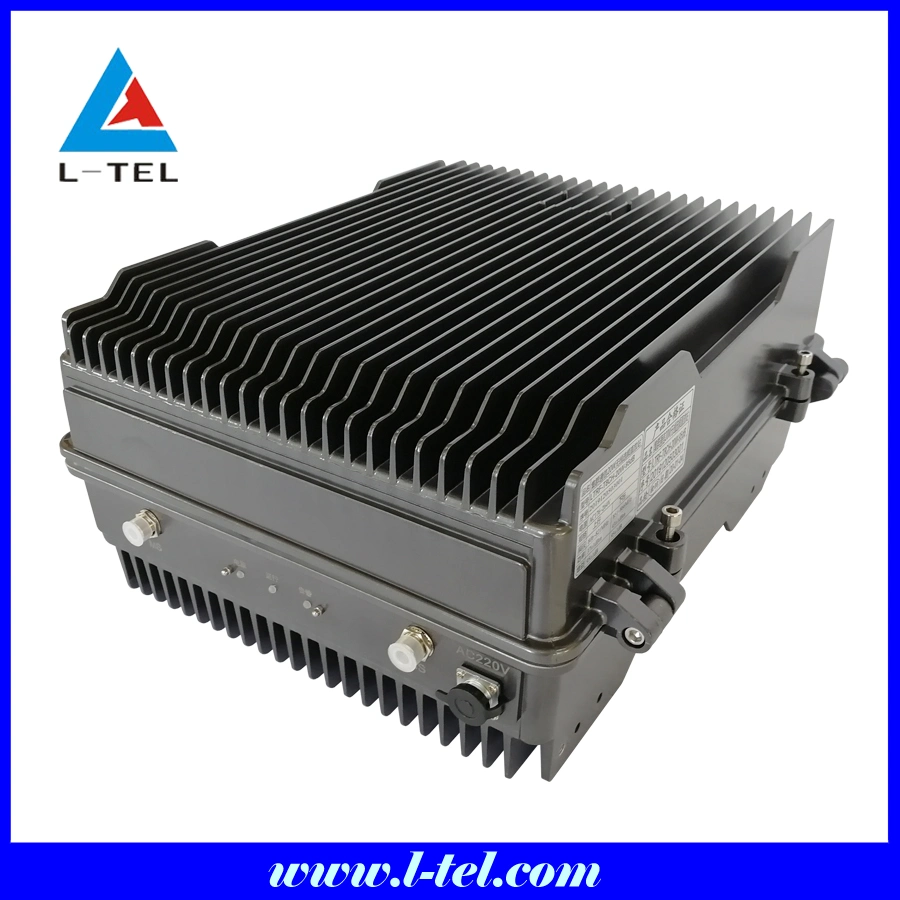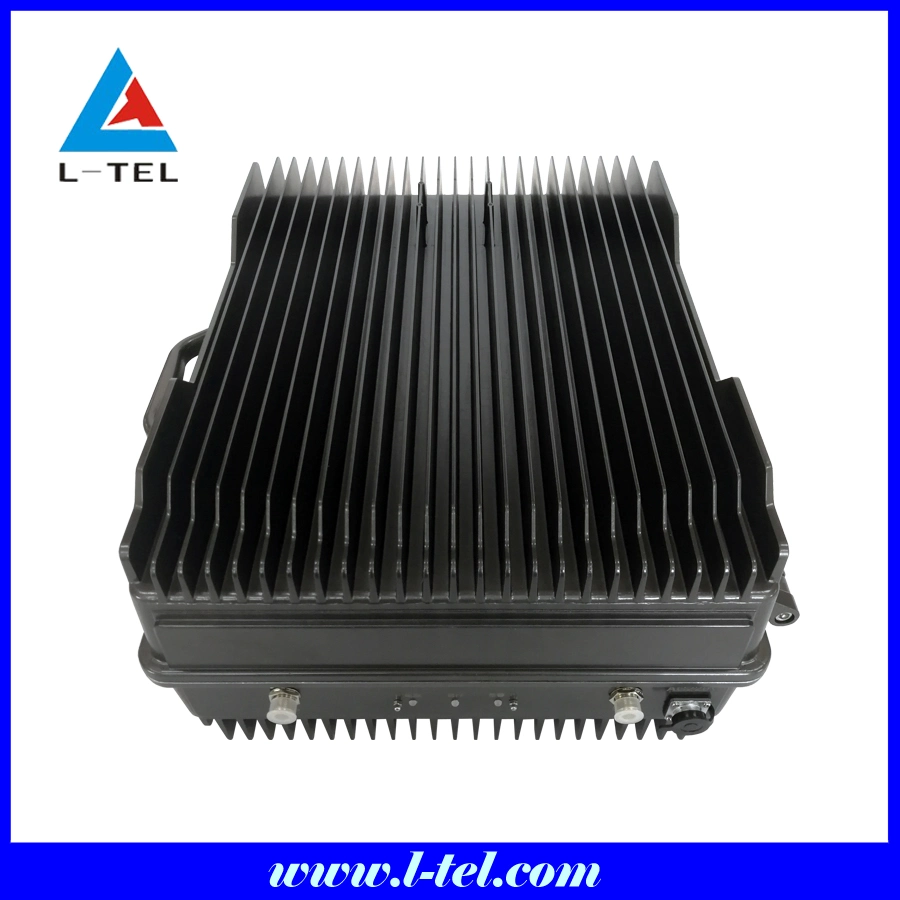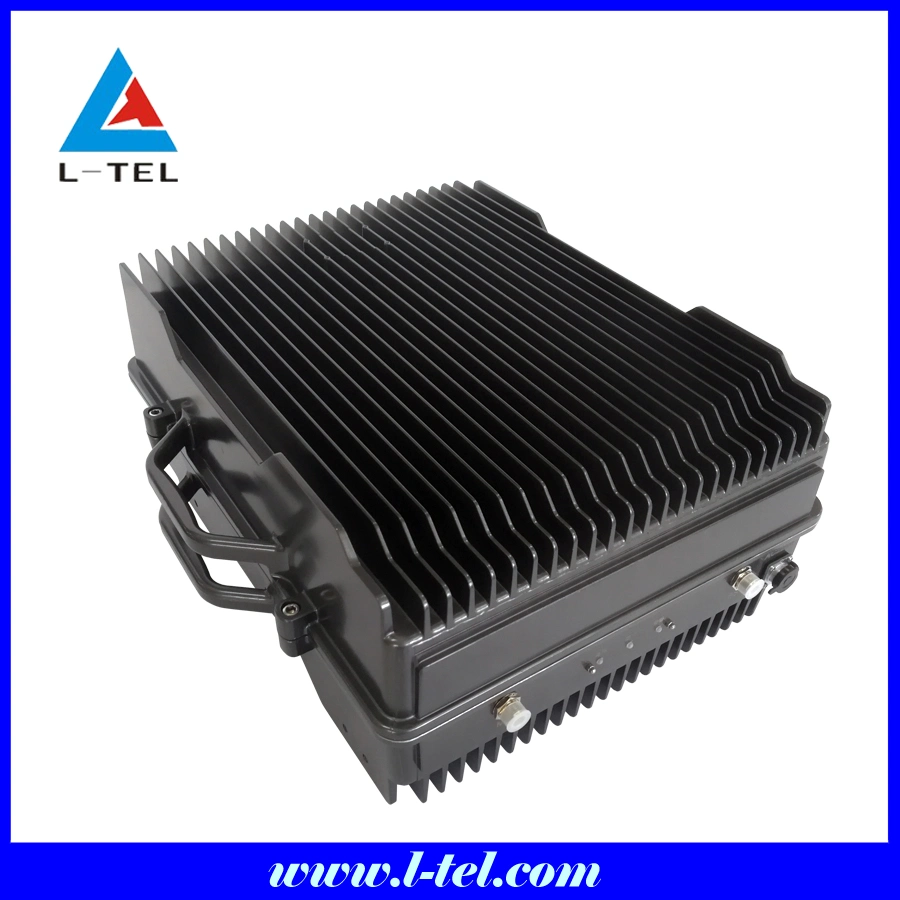 Technical Specifications:
Items

Testing Condition

Specification

Uplink

Downlink

Working Frequency(MHz)

GSM

890-915 or Customize

935-960 or Customize

WCDMA

1920-1980 or Customize

2110-2170 or Customize

Gain(dB)

Nominal Output Power-5dB

80±3 t0 95±3 Customize

Output Power (dBm)

modulating signal

23-37 Customize

33-43 Customize

ALC (dBm)

Input Signal add 20dB

Po≤±1

Noise Figure (dB)

Working in-band(Max. Gain)

≤5

Ripple in-band (dB)

Nominal Output Power -5dB

≤3

Frequency Tolerance (ppm)

Nominal Output Power

≤0.05

Time Delay (us)

Working in-band

≤5

Peak Phase Error(°)

Working in-band

≤20

RMS Phase Error (°)

Working in-band

≤5

Gain Adjustment Range(dB)

Nominal Output Power -5dB

≥30/1dB step

Gain Adjustable Linear(dB)

10dB

Nominal Output Power -5dB

±1.0

20dB

Nominal Output Power -5dB

±1.0

30dB

Nominal Output Power -5dB

±1.5

Out of Band rejection(dBc)

Out of Band edge f≥600KHz

≥30

Out of Band edge f≥1MHz

≥45

Out of Band edge f≥5MHz

≥65

Inter-modulation Attenuation (dBc)

Working in-band

≤-45

Spurious Emission(dBm)

9kHz-1GHz

BW:30KHz

≤-36

1GHz-12.75GHz

BW:30KHz

≤-30

VSWR

BS/MS Port

≤1.5

I/O Port

N-Female

Impedance

50ohm

Operating Temperature

-25°C ~+55°C

Relative Humidity

Max. 95%

MTBF

Min. 100000 hours

Power Supply

DC-48V/AC220V(50Hz)/AC110V(60Hz)( ±15%)

Remote Monitoring Function

Real-time alarm for Door Status, Temperature, Power Supply, VSWR, Output Power

Remote Control Module

RS232 or RJ45 + Wireless Modem + Chargeable Li-ion Battery
Application:
The Dual band booster repeater can find an installation place which can receive pure BTS signal at strong enough level as the Rx Level in repeater site should be more than -70dBm; And can meet the requirement of antenna isolation to avoid self-oscillation.

The Dual band Wireless Repeater is used to expand signal coverage of fill signal blind area where signal is weak or unavailable.
Outdoor: Airports, Golf Courses, Tourism Regions, Villages, Highway ,Tunnels, Mining Districts etc.
Indoor: Hotels, Exhibition Centers, Shopping Malls, Gymnasium,Basements, Offices, Factory, Hospital, Entertainment, Packing Lots etc.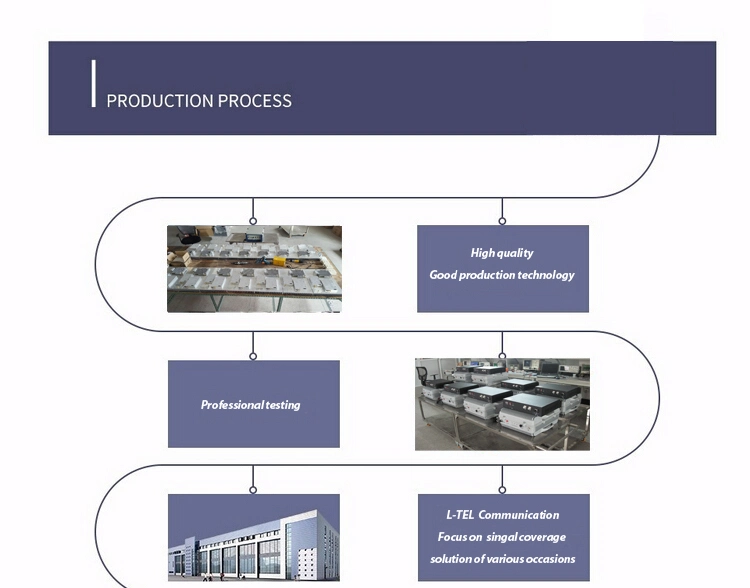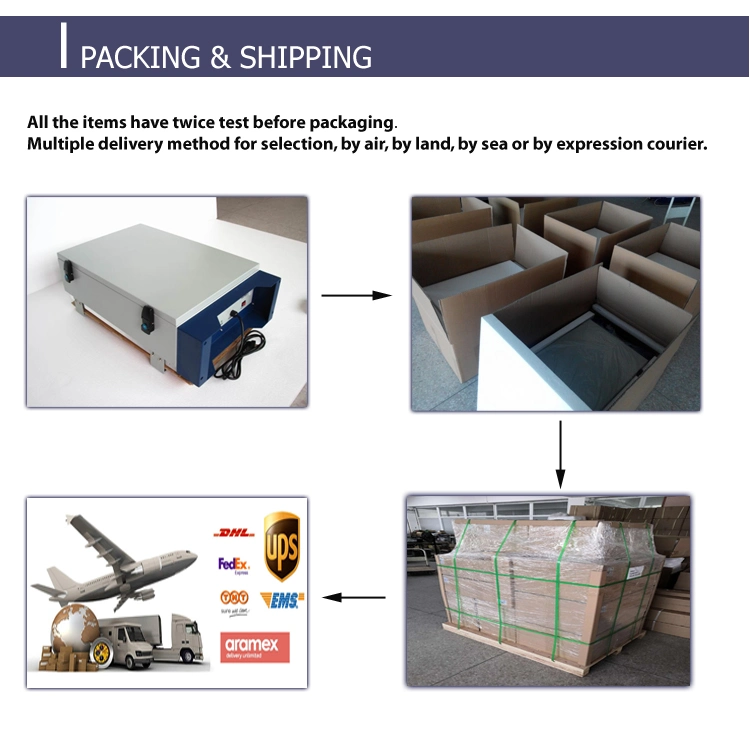 Our present manufacturing service:
1) GSM/CDMA/WCDMA/IDEN/DCS/PCS/LTE/TETRA/DMR/VHF/UHF and other Repeaters (PICO Repeater/ Dual band Repeater/ Fiber Optical repeater/ Band or frequency selective repeater/ Frequency Shifting repeater) and series Trunk Amplifiers.

2) Functional Units: Low-noise Power Amplifier Integrative Module, Low-noise Band Selective Power Amplifier Integrative Module, Power Amplifier, Low-noise Amplifier, Channelized Device, Band Selective Device, Band Selective Frequency Shifting Device.

3) All kinds of accessories: Antenna/ Power divider/Filter/ Cable/ Coupler/ Combiner/ Duplexer.

4) OEM/ ODM are available.
FAQ:
1. Q: Does OEM & ODM order available?
A: Yes, customer's Logo or design is available;
2. Q: What is the product warranty?
A: L-TEL products have one year warranty.
3. Q: How long can I get the products?
A: Normally, We will send the goods within 10-15 days after full payment has been confirmed, detail shipping time depend on order quantity.
4. Q: What is the delivery method?
A: Multiple delivery methods for selection, by air, by land, by sea or by expression courier.
5. Q: What type of system can you support?
A: L-TEL Products can support many systems, 2g 3g 4g or 5g, such as TETRA, CDMA, GSM, DCS, WCDMA, PCS, LTE, VHF, UHF, iDEN, DMR. Products can be: PICO Repeater, Wireless full band repeater, Fiber optical Repeater, Frequency Shifting Repeater, Digital ICS/Analog Repeater and Trunk Amplifiers.
Company information:
Our company
,
Quanzhou L-TEL Communication Equipment Co.,Ltd.
was founded in 2007, located in the technology economically developed city of Quanzhou, Fujian,China. We are focusing on the development, production and sales of a variety of mobile communication repeaters, signal amplifiers and function modules. We are a professional manufacturer specializing in perfect solutions for wireless signal coverage for a variety of occasions.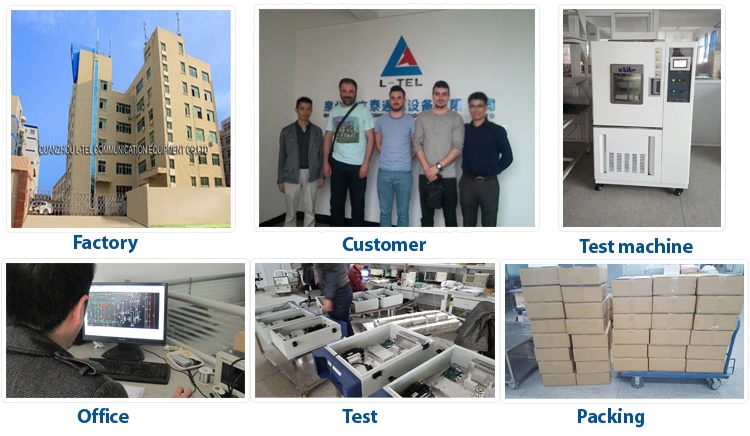 Please
inform us your detail requirements,
and then we can quote you the price in the first time.
For more repeater information,please feel free to contact with us!!